Baltimore_Farm
Located east of Columbus, this small family farm invites generations to return home to share holidays, special events and past memories. Our studio designed the site including renovation of the farm house, 1880's post-beam barn, and numerous out-buildings. The landscape has been managed over time to establish many familiar landscape features including hedgerows, thickets, and groves.
Homestead
The project has repurposed existing buildings and constructed several new outbuildings including an art studio, screened outdoor kitchen and dining area, guest quarters, and entertainment space.
Landscape management
Once defined only by lawn, a series of spaces have been made by shrub thickets and hedges. Where lawn meets field newly established hedgerows are maturing providing the site with new sense of definition and history.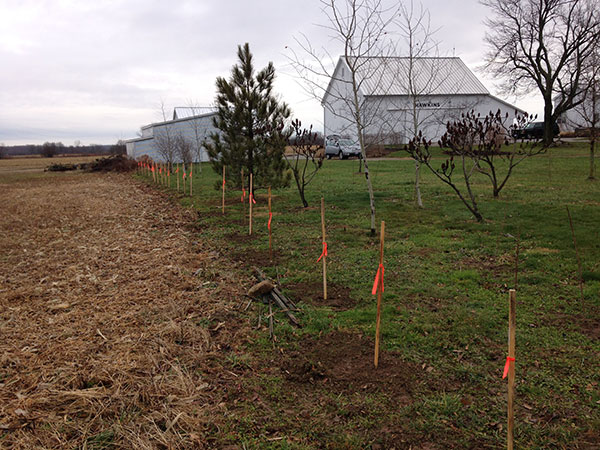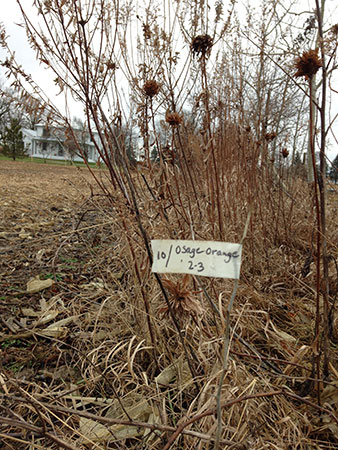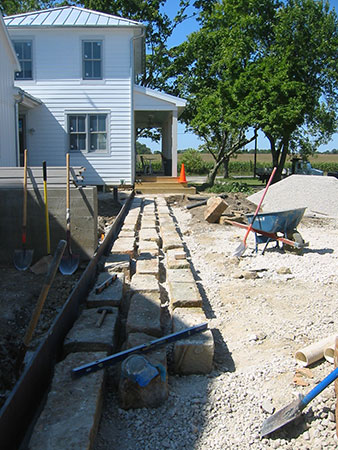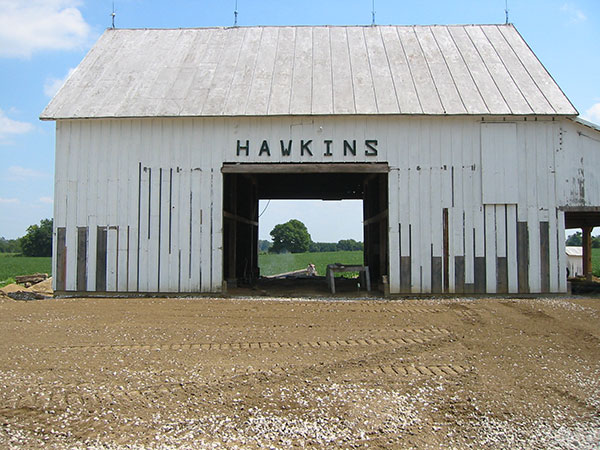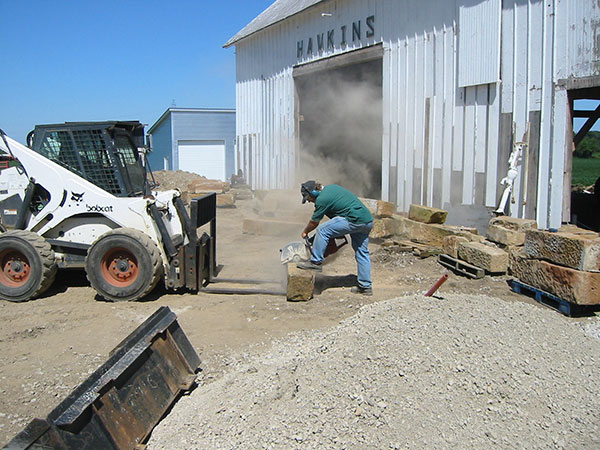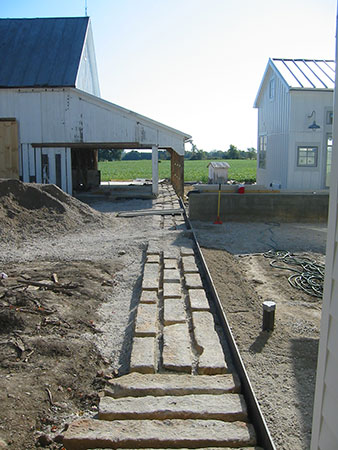 Lawn terrace
An existing barn has been repurposed as a guest house and entertainment space, to the south a bocce lawn and terrace space is defined by a series of low corten steel walls.
Simple gardens
Adjacent to the main farm house, a simple selection of switch grass and oak-leaf hydrangea provide a low-maintenance ornamental garden that reflects the native plants maturing in the hedgerows beyond.
Hedgerows
A mix of cottonwood trees, sumac, scotch pine, and hedge maple provide shelter for more long-lived species including Osage Orange and Kentucky Coffee Tree.